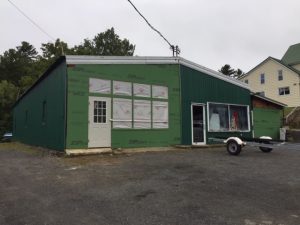 Funded by donations alone.
Through the support of individuals like you, we are able to work with existing housing facilities to accomplish the mission we have been set on.
Donations, accepted with the humblest of hearts, help us save to build a facility of our own.
Every penny counts and can change a life for eternity.
Two Ways to Donate: Credit Card or Check
Pay By Credit Card
Pay By Check
To pay by check, please fill out the form below so we know your information. Once filled out and submitted, you will be sent to a page with information on where to send the check.